HOME


Welcome to Mini Technique
Mini Technique in Pilling has developed over a number of years to become the biggest second hand stockist and specialist in spares for Minis. Established in 1994 we offer you the full package to keep your classic Mini in tip top shape and condition. Our aim is to keep the legend alive!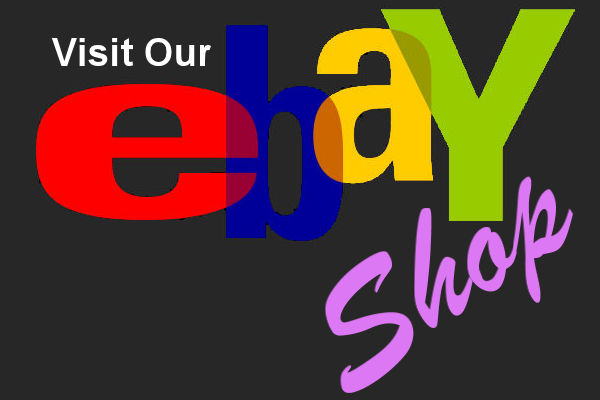 Quality 2nd hand parts (off the shelf) 1959-2000: including interiors, trim, alloys etc; standard and performance!
Mail Order Service (nationwide)
MOT preps
Servicing incl. Electrical
All mechanical repairs
Engine replacements
Upgrades and rebuilding
Body Shop Facilities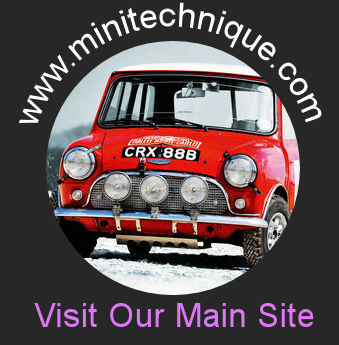 AND EVERYTHING YOU NEED BUT NOT MENTIONED ABOVE!! (except nasty body kits).
We have -
MINIS FOR SALE
Ready for the road
WITH OVER 20,000 SQUARE FEET OF ALL THINGS 'MININESS'
We're bound to help you with what you need.


...